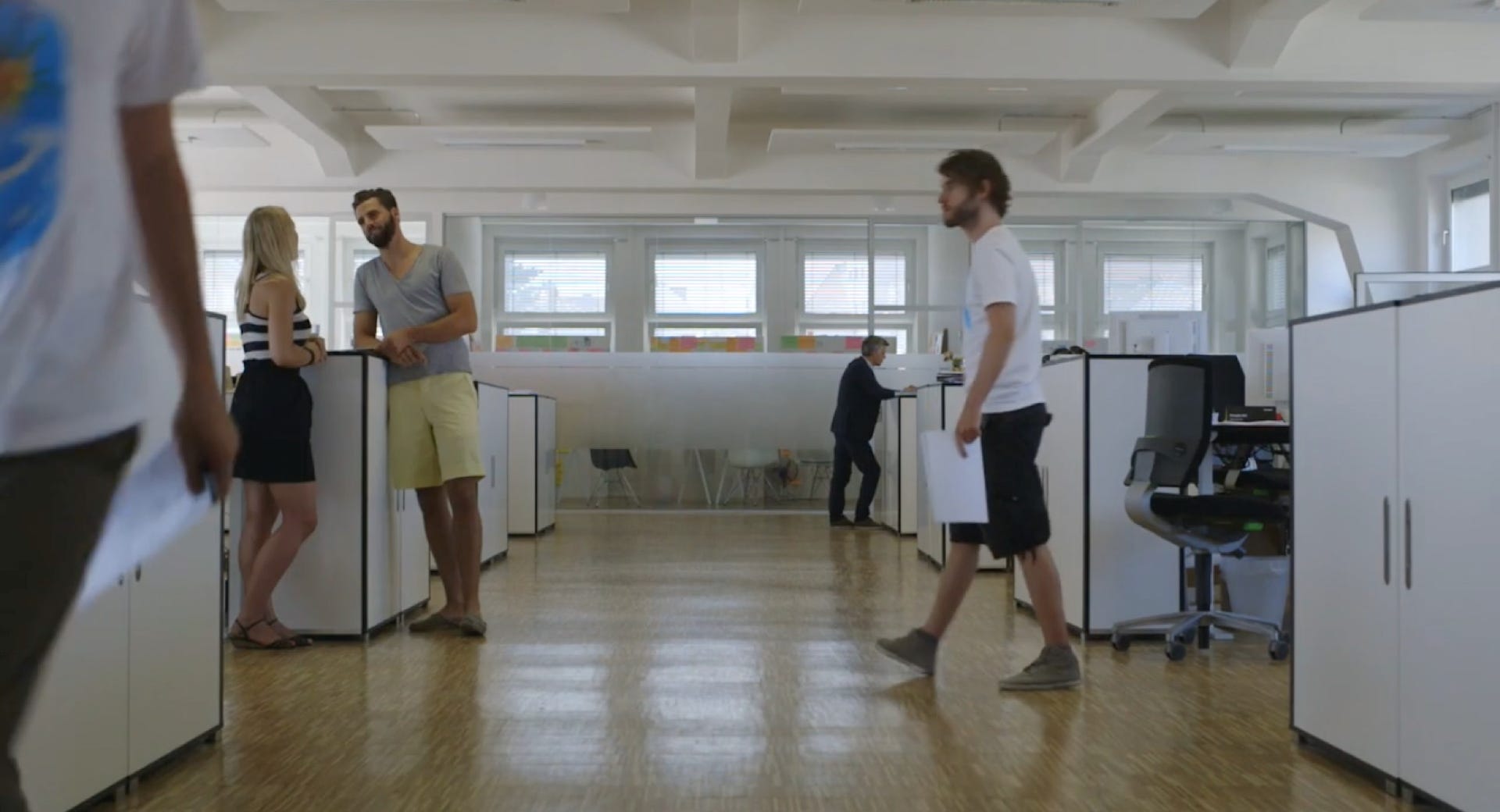 Designit
In 2012 I joined the Interaction Design team of Designit's Munich Studio. As the Director of Interaction Design I developed the team from 3 designers focussed on UI into a team 15 working on a wide range of projects from digital interfaces to brand defining customer experiences.
The Loft
Brussels Airlines
Having risen from the ashes of Sabina, Brussels Airlines established great new success as part of Lufthansa Group. In 2013 I led a small team to develop a completely new lounge experience for the brand in order to harness the potential of airline in connecting new markets. The project aimed to highlight the unique culture of Brussels and the unique experience offered by the boutique airline.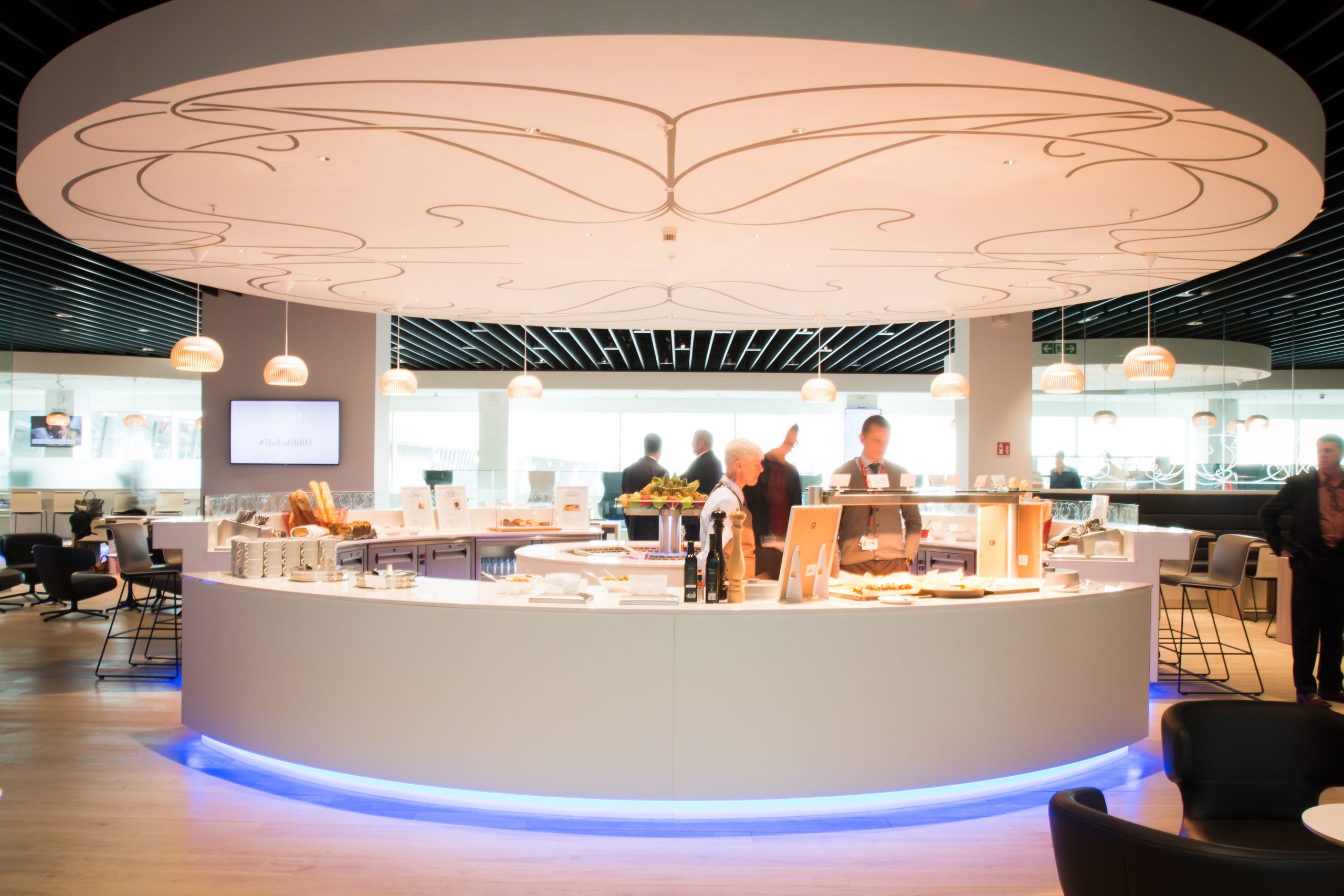 Audi City
The original Audi City concept revolutionised city centre automotive retail through digitalisation in 2012. In 2013 I led the Audi City 2.0 project which scaled this approach across new locations.
Sharaf DG
Retail Experience
In 2014 we completely redesigned the in store and online experience of the number one electronics retailer in the middles east. The result was to set the benchmark for electronics retail in this highly competitive region.
Neusoft CT
In 2013 I achieved a long held ambition to work in China. Based in Shenyang Neusoft was China's largest software company and also a manufacturer of medical imaging equipment. Their ambition was to take on the CT market in offering a state of the art product at a unique price point quality level. Our approach was to bring a new level in ease of use to product in this category.