Nio Design
I have been a member of Nio's global design leadership since the company's inception in 2015. The teams core responsibility has been to establish the global design competence for the company from an initial team of 9 designers to a global team of 150 producing world class design output in 2 years and on to a complete design service for all Nio's products.
Nomi A.I. Companion
In early 2017 Nio launched the world's first in car companion powered by A.I. The development of Nomi is one of the most fast paced and engaging I have led in my career.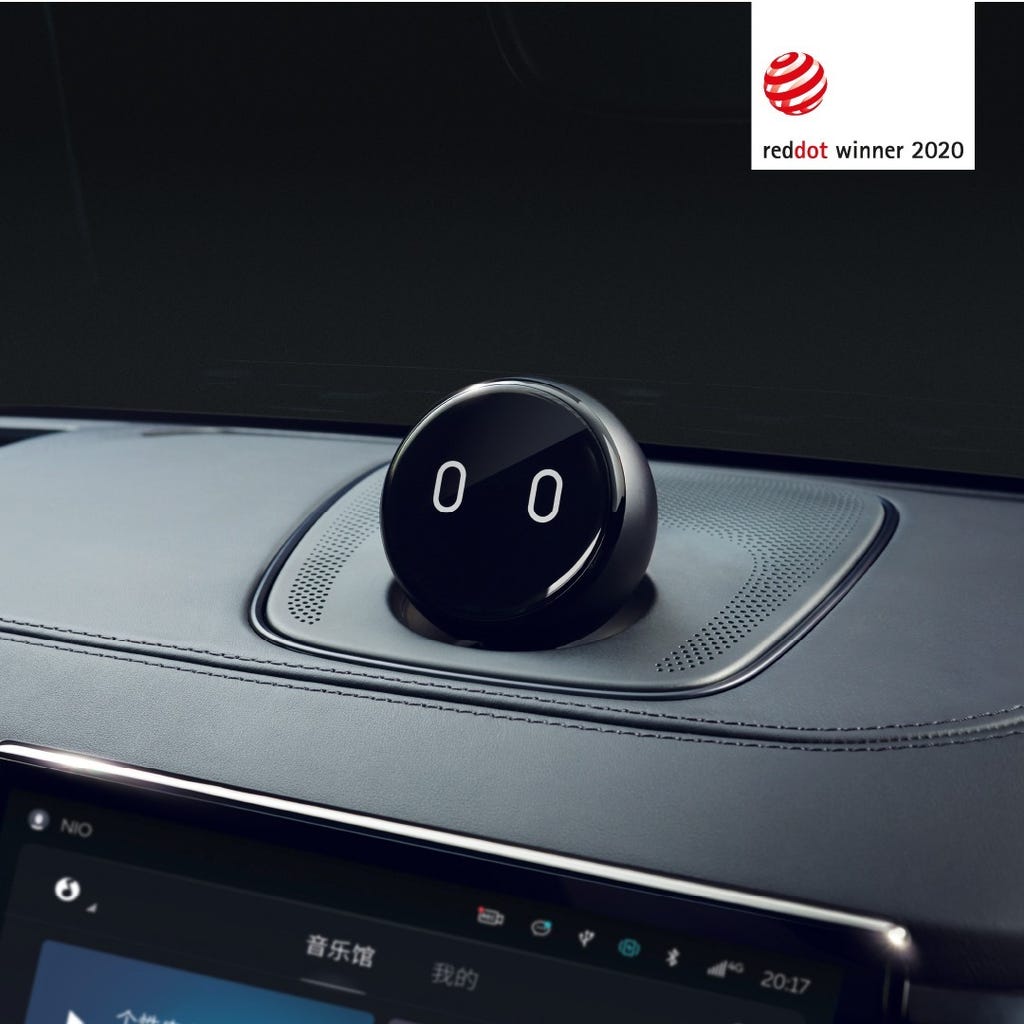 NIO ESX Platform
The Nio ESX series cars represent Nio's first platform of vehicles. My team's responsibility was to define, design and develop the HMI system for this platform of vehicles.
NIO EVE
Launched at SXSW 2017 in Austin Texas EVE defined for Nio what an autonomous vehicle could be in 2025. The concept brought many innovative ideas to the fore and focussed the efforts of Nio's teams on delivering these ideas to the market.
NIO EP9
EP9 has broken records since it's launch at the Nio Brand launch on November 21 2016 at the Saachi Gallery in London including the record of the Nürburgring Nordschleife. The project posed many unique challenges.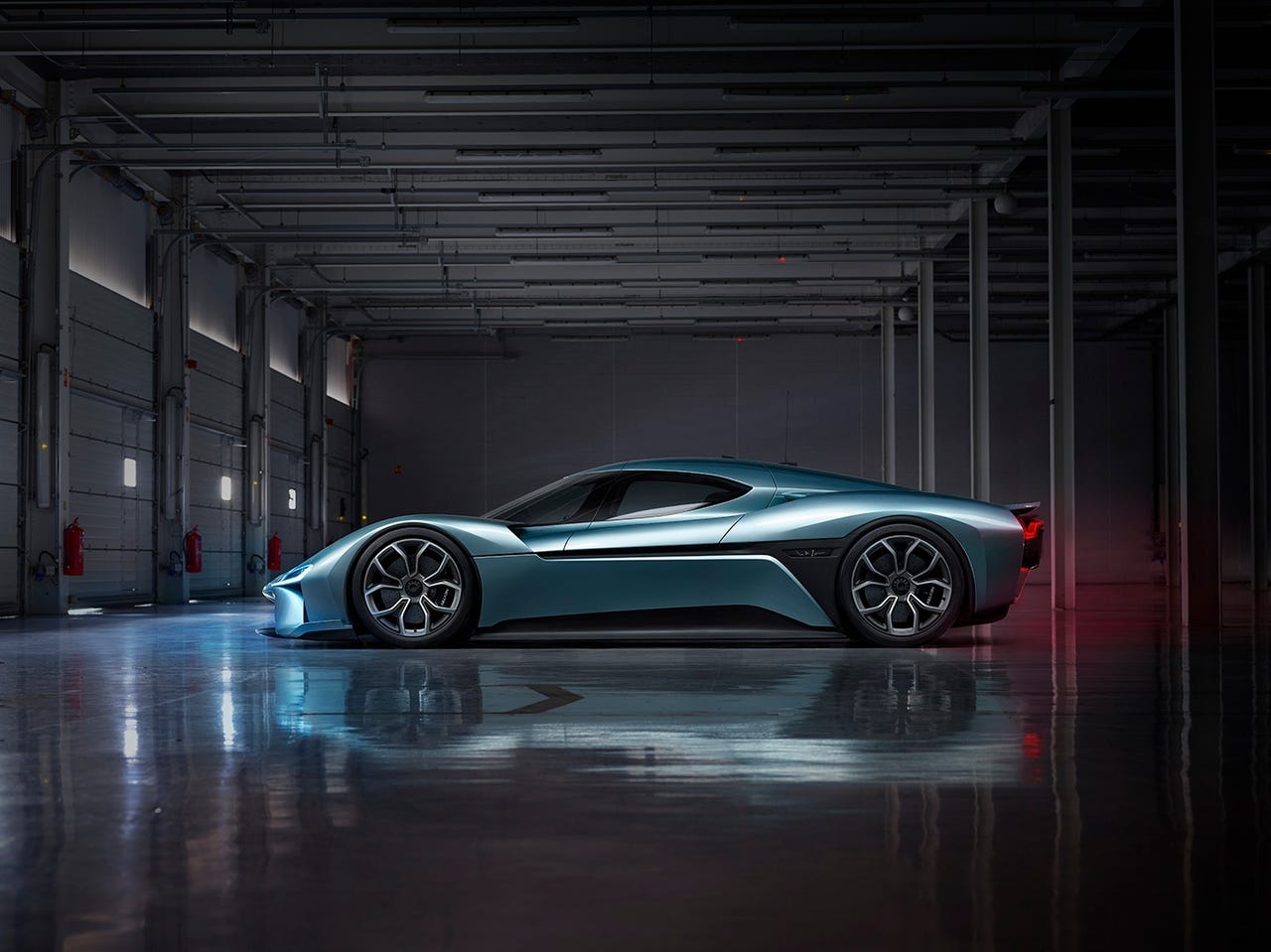 Nio ET Preview
The ETPreview vehicle concept was launched at Shanghai Auto Show in 2019. Nio has not yet revealed the interior and HMI concept fro ETPreview and therefore it remains confidential.
Nio Product Design
Since joining Nio I have been responsible for developing an in house product design team to infuse Nio's design capability with the skills and techniques from the world of consumer electronics, wearables, robotics and fashion.