Design & Leadership
I am a leader of design and innovation teams focussed on cross functional leadership. My expertise is in building interdisciplinary teams harnessing the collaboration between creative and technical skills. Here are some project highlights from my recent career. I have worked in both "In-House" and "Agency" teams and have extensive "Start-Up" experience.
| Nio Design
In 2015 I joined Nio as a founding member of Nio's global design leadership. Back then Nio was a very small company with huge ambitions and a great new adventure. I established Nio's UIUX, Product Design and Design Innovation competencies.
| Designit
In 2012 I moved to Germany to join the Interaction Design team of Designit's Munich Studio. As the Director of Interaction Design I developed the team from 3 designers focussed on UI into a team 15 working on a wide range of projects from digital interfaces to brand defining customer experiences.
HMI & UI
At Nio my team's core responsibility has been to define, design and develop the HMI system for Nio's platform of vehicles from the outset. This system was first launched in Nio's first series production vehicle ES8 and carries through to the much anticipated ET7.
A.I. & Human Interactions
In early 2017 Nio launched the world's first in car companion powered by A.I. The development of Nomi is one of the most fast paced and engaging projects I have led in my career, requiring intense coordination of Design, Software and Vehicle Engineering teams to deliver on our goals.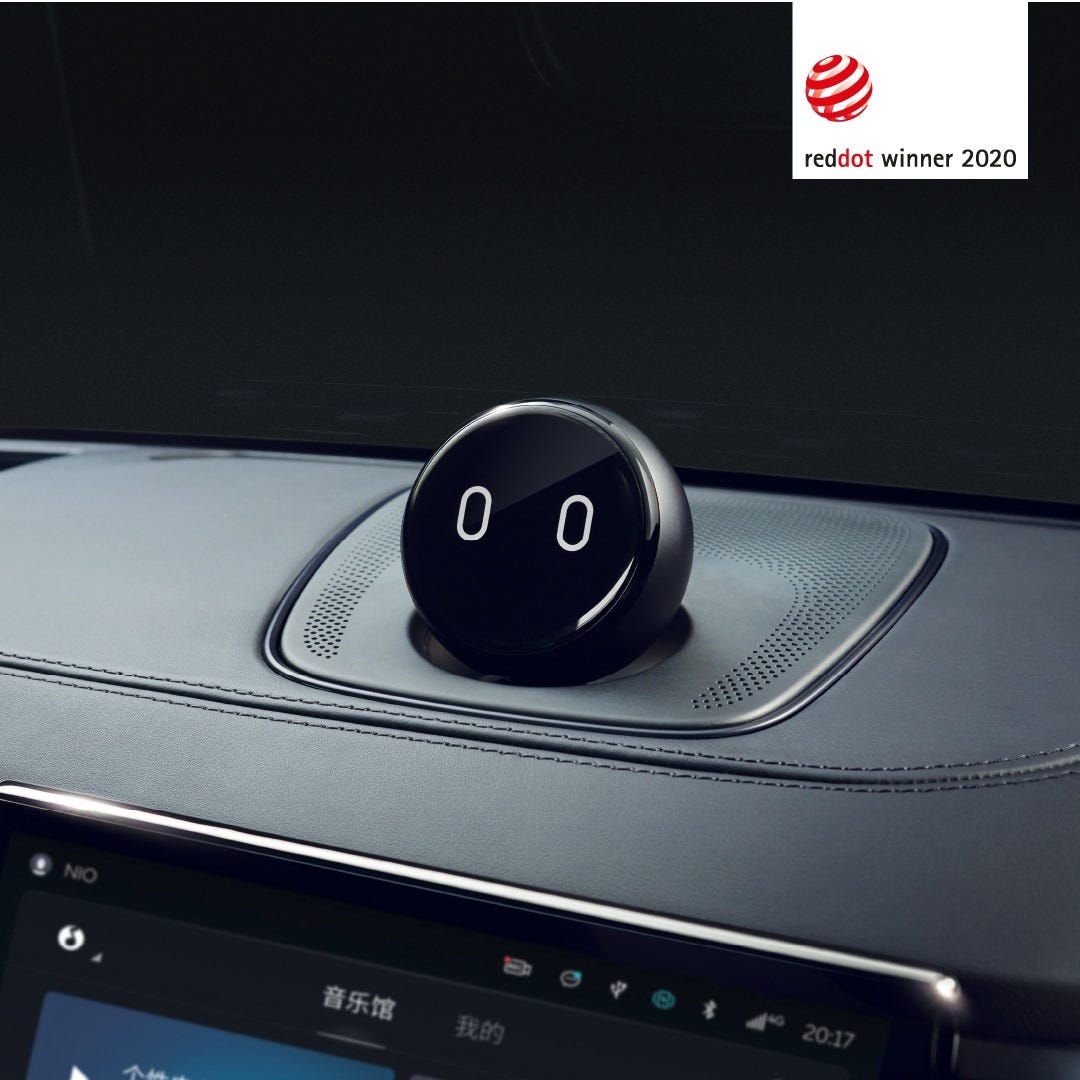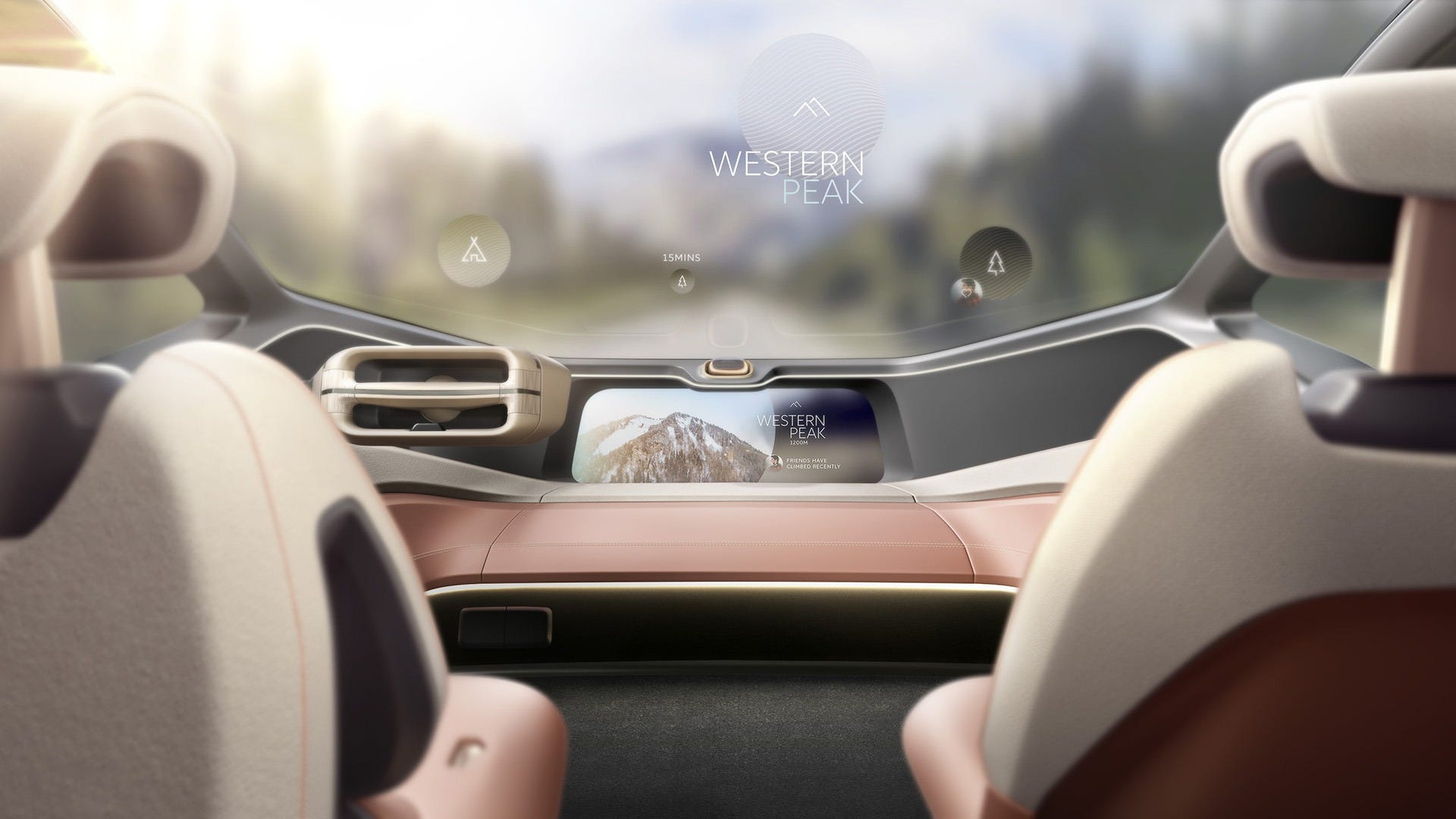 Futurism & Concept Development
Launched at SXSW 2017 in Austin Texas EVE envisaged what an autonomous vehicle could be like in 2025. The concept brought many innovative ideas to the fore.
Product Design
At Nio I have been responsible for developing an in house product design team to infuse the company's design capability with the skills and techniques utilised in the design of consumer electronics, wearables, robotics and fashion.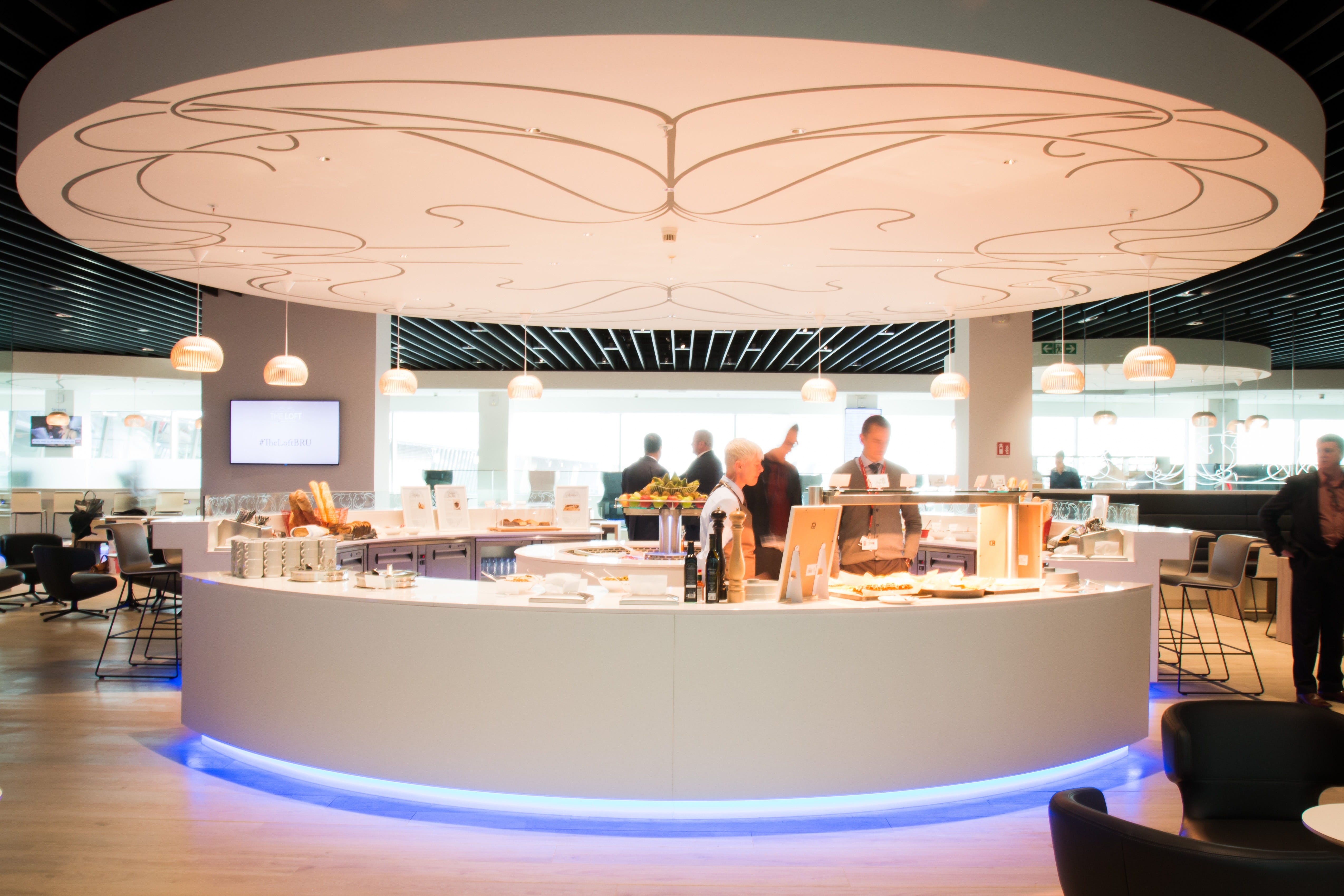 Brand Experience
Having risen from the ashes of Sabina, Brussels Airlines established great new success as part of Lufthansa Group. In 2013 I led a small team to develop a completely new lounge experience for the brand in order to harness the potential of airline in connecting new markets. The project aimed to highlight the unique culture of Brussels and the unique experience offered by the boutique airline.
Digitalisation
The original Audi City concept revolutionised city centre automotive retail through digitalisation in 2012. In 2013 I led the Audi City 2.0 project which scaled this approach across new locations.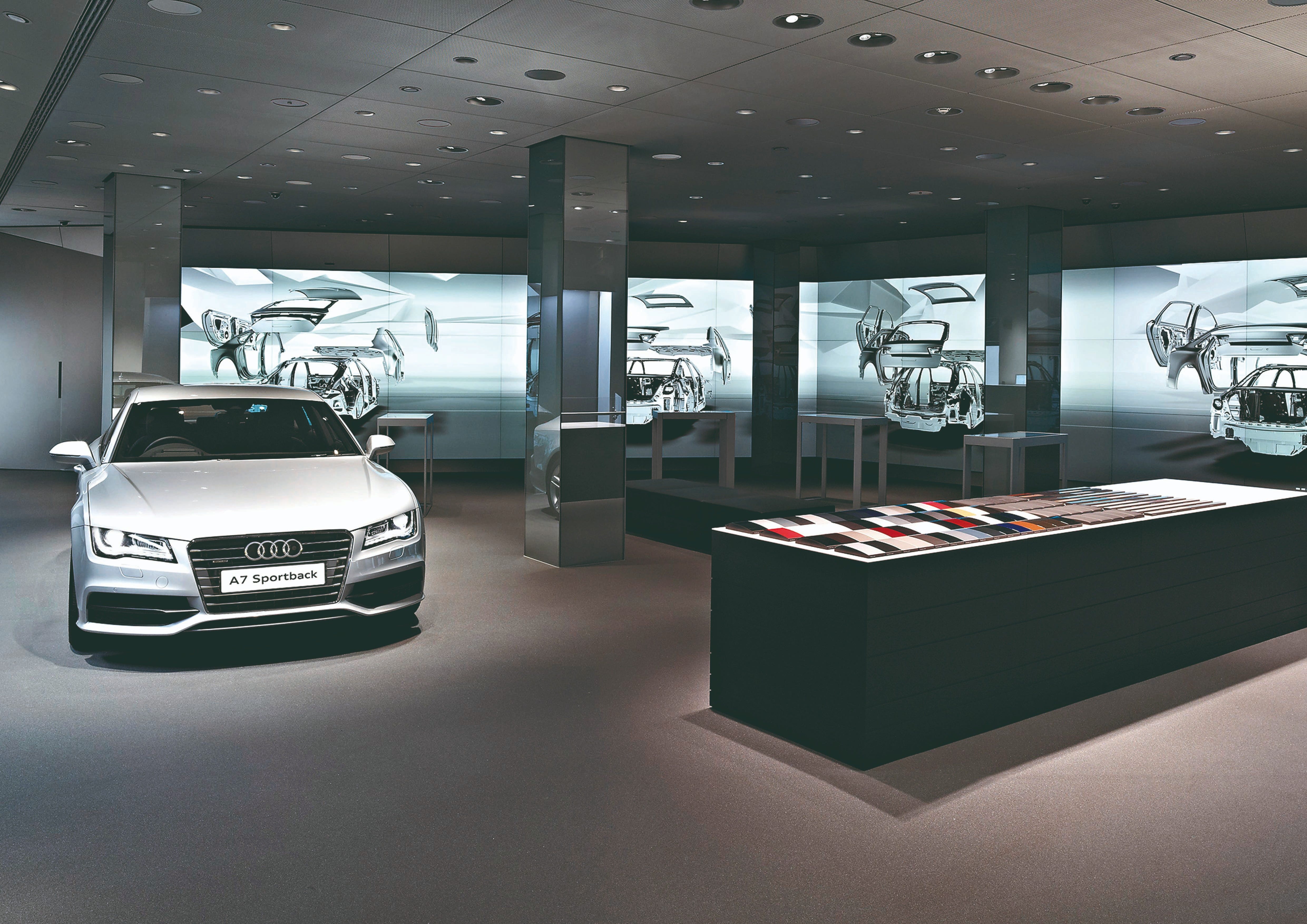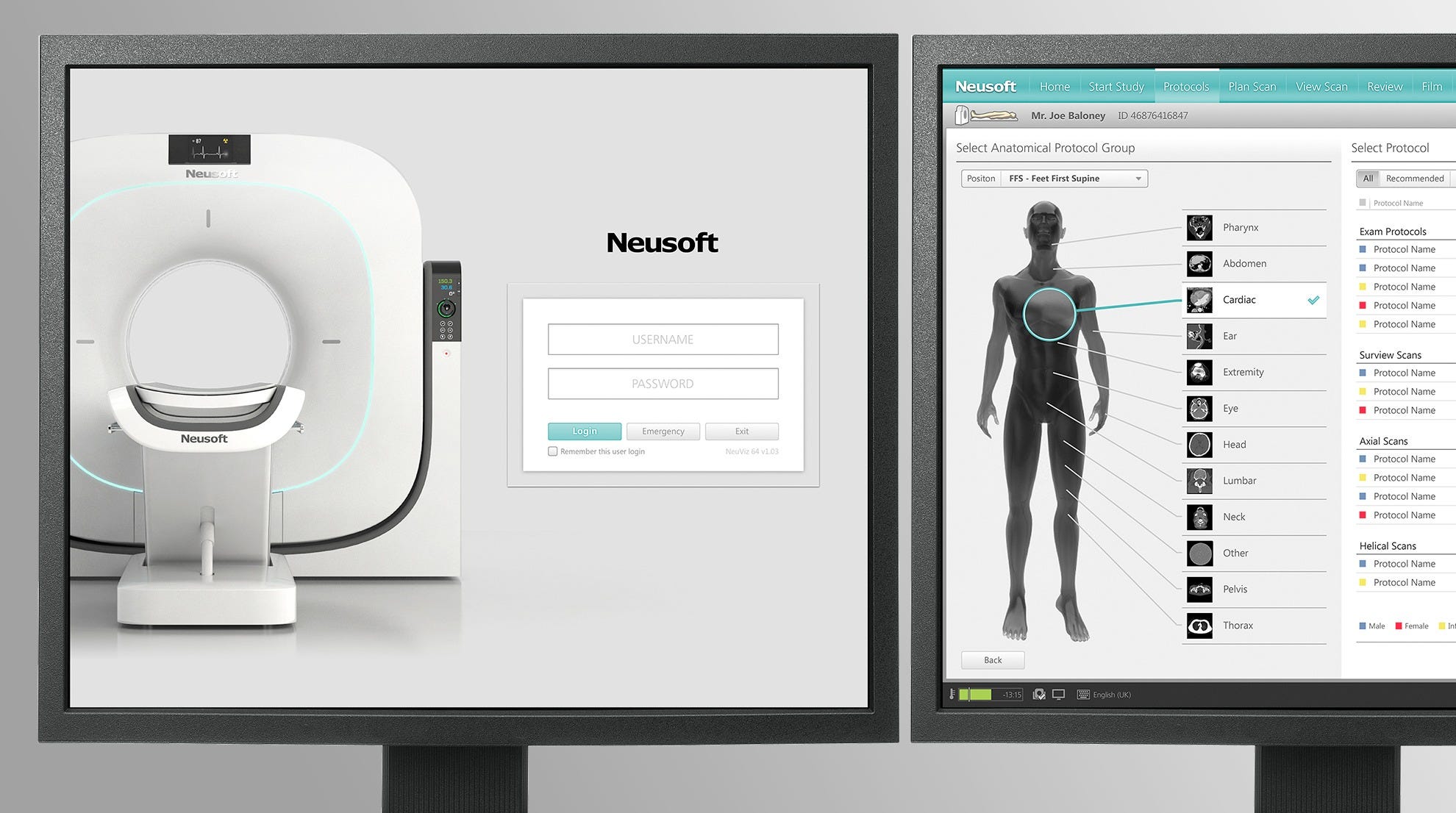 UX
In 2013 I achieved a long held ambition to work in China. Based in Shenyang Neusoft was China's largest software company and also a manufacturer of medical imaging equipment. Their ambition was to take on the CT market in offering a state of the art product at a unique price point and quality level. Our approach was to bring a new level in ease of use to product in this category.
Retail
The largest consumer electronics retailer in the middle east Sharaf DG's briefing was to revolutionise tech retail through a state of the art customer experience.